Essential StaffCARE

Corporate Partner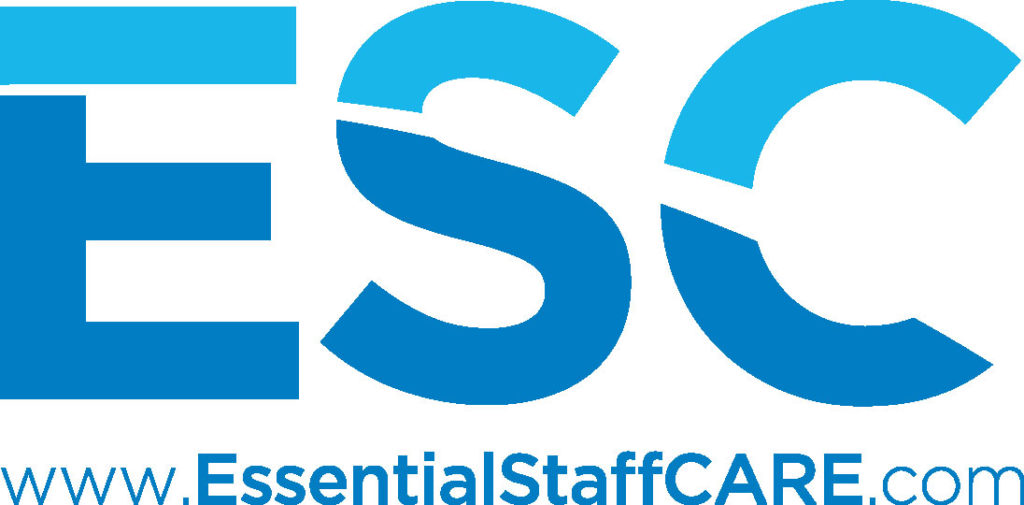 Headquarters
Noma Tower
220 N Main St Ste 605
Greenville, SC 29601-5114
Essential StaffCARE is the leading provider of ACA compliant health insurance and supplemental employee benefit plans to the Staffing Industry. Serving over 1,500 clients, ESC offers ACA Compliant MEC plans, Fully Insured Major Medical plans, Supplemental Fixed Indemnity plans, ACA Audit Log, Variable Hour Tool, and E-Enrollment Technology.
Insurance Applications Group, Inc. (IAG), a leading Insurtech developer of innovative, proprietary insurance products with enrollment and administrative technologies designed specifically for the staffing and temporary employment industries, is proud to announce the addition of PlushCare, a world class virtual primary care provider, to its popular Essential StaffCARE (ESC) benefits program. The inclusion of PlushCare…
Employee Benefit Advisor (EBA), the leading online reporter of current benefit news to the broker and advisor community, recognized Insurance Applications Group Inc. (IAG) as the second fastest-growing, large-group brokerage in the US. The list, published on May 13, 2016 in EBA's online magazine, compares all US brokerages across all industries with $10 million or…
Inc. magazine announced today that Insurance Applications Group, LLC (IAG) has been named one of Inc. magazine's 500 | 5000 fastest growing private companies for 2013. This is the fourth year IAG has been named to this prestigious list. According to Inc. magazine Editor in Chief Eric Schurenberg, "the Inc. 5000 was harder to get…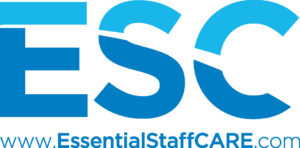 ESC Coronavirus Advisory Information
Covid-19 has swiftly introduced enormous uncertainty into the day-to-day operations of staffing companies. The purpose of this newspage is to provide the staffing industry, specifically ESC clients, with updates regarding COVID testing as it relates to our healthcare plans, FAQs, and other important alerts surrounding Covid-19 from unbiased, non-politicized sources we trust.