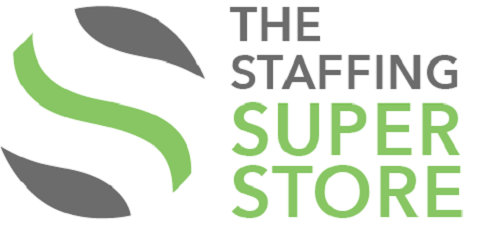 Headquarters
8105 Fayetteville Road
Suite 121
Raleigh, NC 27603
THE Vendor to the Staffing Industry.
Supplying the Staffing Sector with everything It needs to run an office such as discounted job board ads, drug screens, safety equipment, background checks, office supplies, promotional items, and logo-ed apparel!
Established in April of 2015, we have quickly grown to supply hundreds of Companies. We buy in bulk so you don't have to. Our goal is to be a one stop shop. Need something client specific? We will find it for you!