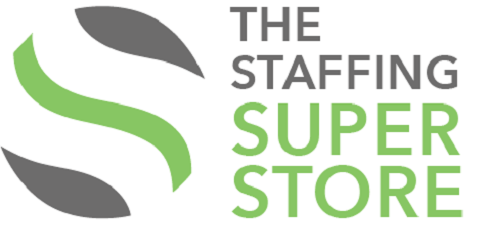 Headquarters
8105 Fayetteville Road
Suite 121
Raleigh, NC 27603
The Only 1-Stop-Purchasing-Shop for the Staffing Sector.
The Staffing Super Store is the largest, A-Z staffing supplier, providing everything from Apparel, Background Checks, Drug Screens, Office Supplies, Promotional Items, Receivables Management, Safety Gear, etc. at the same price points as if you were a large publicly traded firm or part of a franchise.
One website. One password. One invoice.
After three years of Beta testing and build out mode The Staffing Super Store, headquartered in Raleigh, North Carolina, is set to launch their retail site at The ASA's Annual Convention and Expo, Staffing World, October 16th – 18th in Washington DC. The Staffing Super Store is the only 1-Stop-Purchasing-Shop for the Staffing Sector.  An…