1st Commercial Credit

Member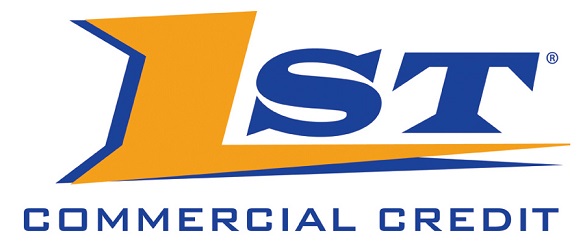 Headquarters
401 Congress Ave Ste 1540
Austin, TX 78701
Is your Staffing Company growing faster than your operating capital?
At 1st Commercial Credit, our accounts receivable financing service is a flexible source of funds for Temp Staffing Companies. We simply utilize your accounts receivable as the collateral and advance funds against the face value of your invoices. The receivable credit line grows proportionately with your sales cycle and we can fund as little as $10,000 a month and up to $10 million for larger companies.
Learn more about our Receivable Based Lines of Credit
Staffing Agencies are able to access our free Invoicing and Factoring module, that creates invoices and submits digital images to us for funding.