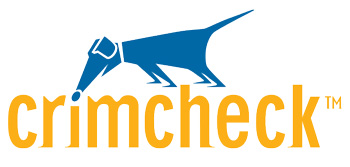 Headquarters
150 Pearl Road
Brunswick, OH 44212
Crimcheck is an Associate Member of the American Staffing Association (ASA) and protects members' employees, customers, assets and brands with comprehensive, accurate and compliant background screening solutions. Crimcheck is PBSA Accredited, an HRO Today Customer Satisfaction Award Winner, an NMSDC certified minority-owned business, and an Inc. 5000 company.
While continuously innovating and automating processes, Crimcheck maintains the reassurance of human touch.  Our customer service team is 100% U.S. based and customers speak with their dedicated account representative, not a call center.  Through its devoted team members and proprietary platform, Crimcheck processes screening solutions seven days a week – often improving customers' time to hire by days.
Crimcheck is also integrated with the staffing industry's leading applicant tracking and onboarding solutions to further streamline the screening process.  Crimcheck's solutions will improve your team's efficiency, enhance candidate experience, and accelerate time to hire. And, our award-winning customer service will help you every step of the way.
Visit: crimcheck.net.
Leading Staffing Industry Solutions Providers Offer Integrated Solutions to Enhance Customers' Efficiency Crimcheck, an award-winning provider of employment background screening, drug testing, and E-Verify solutions, and TempWorks Software, a premier staffing software provider including applicant tracking and onboarding, have announced the integration of their solutions and formal launch of their strategic partnership. Staffing customers can…