Fisher Phillips

Legal Sponsor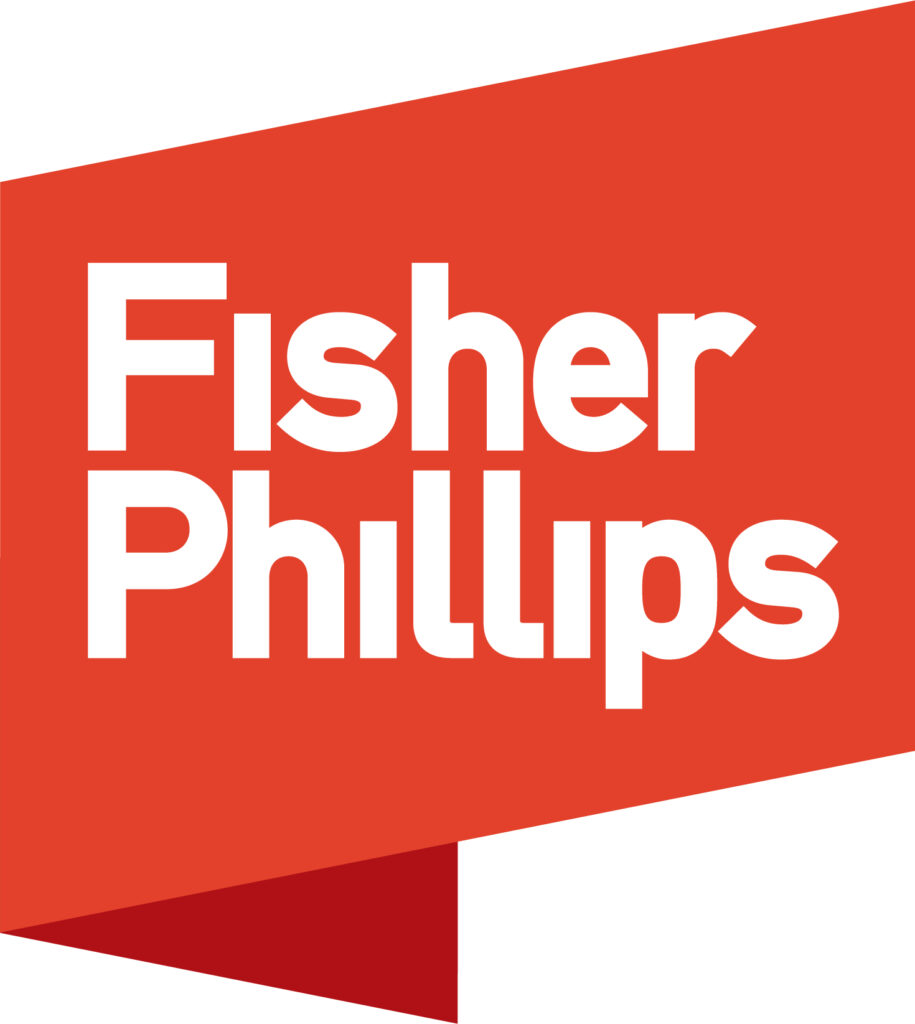 Headquarters
2050 Main Street
Suite 1000
Irvine , CA 92614
With more than 500 attorneys in 38 offices across the United States, Fisher Phillips is a national labor and employment firm providing practical business solutions for employers' workplace legal problems. Labor and employment law is all the firm does, offering deep and broad knowledge and experience in the area of law our attorneys know best. Fisher Phillips attorneys help clients avoid legal problems, are dedicated to providing exceptional client service and provide employers with innovative solutions to their most challenging workplace matters.
Our work for staffing companies is extensive. We regularly assist our clients with tough litigation and EPLI claims; benefits, payroll tax and unemployment insurance consulting, audits and disputes; licensing, certification and compliance; service agreements and other contracts; human resources and worksite employee compliance; mergers and acquisitions due diligence; workplace safety and workers' compensation insurance, immigration and government relations. Learn more about our Staffing & PEO industry services here.
Questions about our services and how we can assist? Contact us today.