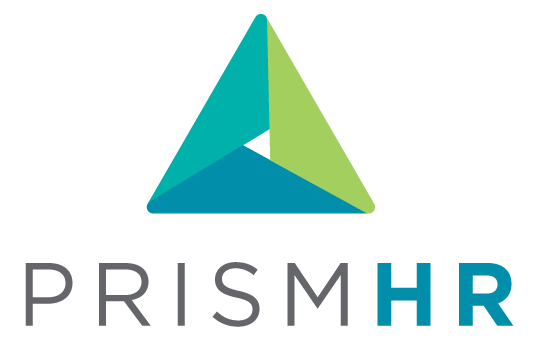 Headquarters
35 Parkwood Drive
Hopkinton, MA 01772
PrismHR empowers staffing firms to focus on the activities that drive growth and revenue.
Through a network of more than 300 Human Resource service providers, our technology delivers payroll, benefits, and HR to more than 80,000 organizations and 2 million worksite employees – processing more than $55 billion in payroll each year.
PrismHR's partners provide comprehensive back office outsourcing, handling all of the complicated administrative tasks that are critical to your business; payroll, benefits, compliance, taxes, ACA, risk management, pay-as-you-go workers comp, and more. And they're delivered through a modern technology platform that's mobile friendly and integrates with other systems.
Focus your resources on sales and recruiting, we'll handle the rest.