TBS Capital Funding

Member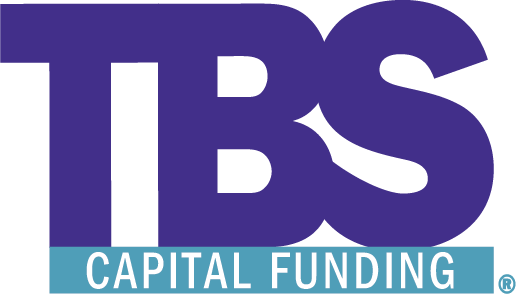 Headquarters
7740 NW 85th Terr
Oklahoma City, OK 73132
TBS Capital Funding provides financial services at affordable rates to more than 20 industries, including oil & gas, manufacturing, aerospace, staffing, janitorial, importing, telecommunications, construction, material suppliers and more. Our experience coupled with our go-the-extra-mile commitment to meeting your needs, gives you the freedom to take on new work projects without the worry of covering expenses such as payroll or material purchases. When it comes to meeting your business needs, TBS Capital Funding pays.
Accounts Receivable
There's nothing worse than waiting for your invoices to be paid while running a growing business. Let's get your invoices paid the right way with TBS. Your burdens of low capital now become a thing of the past.
Purchase Order Financing made easy.
Take the stress out of finding capital to manage your inventory levels. Complete your customer orders now with the help of TBS Purchase Order Financing.