TerraFirma Marketing

Member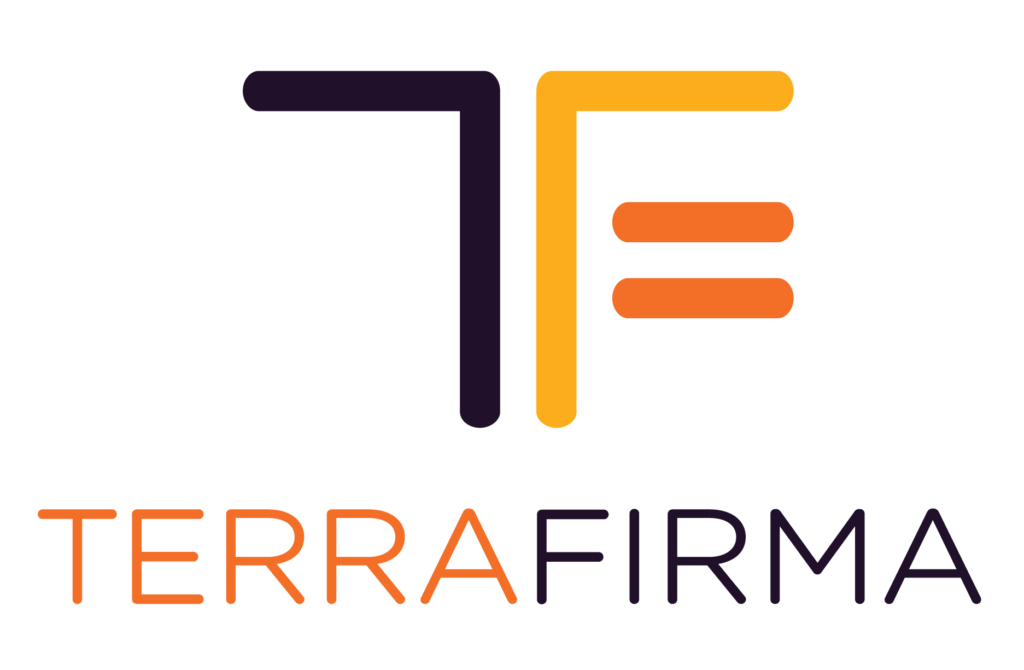 Headquarters
5909 Nimtz Pkwy
South Bend, IN 46628-6142
It's time to simplify your marketing.
At TerraFirma we provide simple, effective and manageable marketing solutions for the staffing industry. In a world that has become increasingly complicated, we bring simplicity to marketing.
Our purpose is to help you communicate more clearly and effectively to your current and prospective clients and candidates. We'll help you become more strategic in who you target and more compelling in what you say. Our strength is understanding which marketing tools are essential and most cost effective. For staffing firms who may not have the resources to dedicate to labor-intensive marketing programs or complex, self-service systems, we're just what you've been looking for.